<![if !vml]>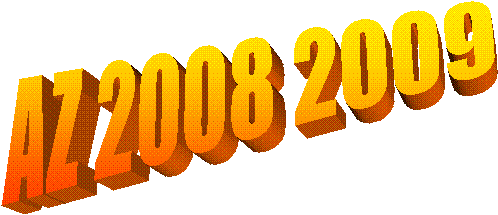 <![endif]>
Well this is the start of AZ 2008/2009







AZ NORTH
We all had a good time at our get together in Hinckley
Thanks everybody for a wonderfull time
Ride to Roger's Trough. Note large Tarantula Spider






Our first ride Bulldog Canyon area. All day 19 miles.





Good comedian at the Newbie party





Canyon Lake last year after it was lowered 60 ft to repair the dam






Canyon Lake after it was refilled this year












Martinez Mine ride - The last 1/4 mile in is a little difficult but it is worth it when you get there.



Welcome back party for Beavers at Jim & Lauras












Our 2nd ride into Bulldog Canyon. It is a some what difficult ride as it is rough most of the way. Found a nice play area with about 1 ft deep soft sand in a creek bed.












The guys & gal wanted to do a little hill climbing. Jim won the most air contest but was disqualified because he fell off. The SUV watched & just couldn't resist
.




One of the ranchers invited us in to meet his wife & to show us his cattle barn made from waste pre-stressed concrete beams











A new trail in Box canyon but one difficult spot
















CHRISTMAS PARTY AT THE PARK ACTIVITY CENTER
RIDE TI THE COKE OVENS THROUGH MARTENEZ TRAIL. A VERY DIFFICULT RIDE WITH VERY STEEP INCLINES & DECLINES.
DID IT ONCE & DON'T NEED TO DO IT AGAIN!!!











Our Christmas eve Tom & Jerry Party






Christmas day dinner at Barb & Larry's














New Years Eve Party. All had fun, some too much fun.




Ajax Mine ride from Superior on Telegraph trail.













4 PEAKS RIDE We came up on a back hoe doing rode work that was almost a disaster. The rode started to give way under him if it wasn't for the culvert he very likely would have gone over.


















2nd COKE OVEN RIDE A FEW OF THE PLACES ARE DIFFICULT



















































M A S H
COSTUME PARTY AT THE PARK AFTER THE TV SERIES "M A S H"





MINI CLASS REUNION FROM PINE CITY IN AZ






VALENTINE DAY PARTY AT OUR PLACE















BILLIE BEAVER'S 65TH BIRTHDAY PARTY AT THE LEGION